Creating style and comfort for your space, Interiors by Terry is a full-service residential & commercial interior design firm.
From refreshing your current space to getting you settled in a new one - we can create the perfect home to host family & friends.
Let us help your organization build a cozy place to gather for meetings, worship or relaxing.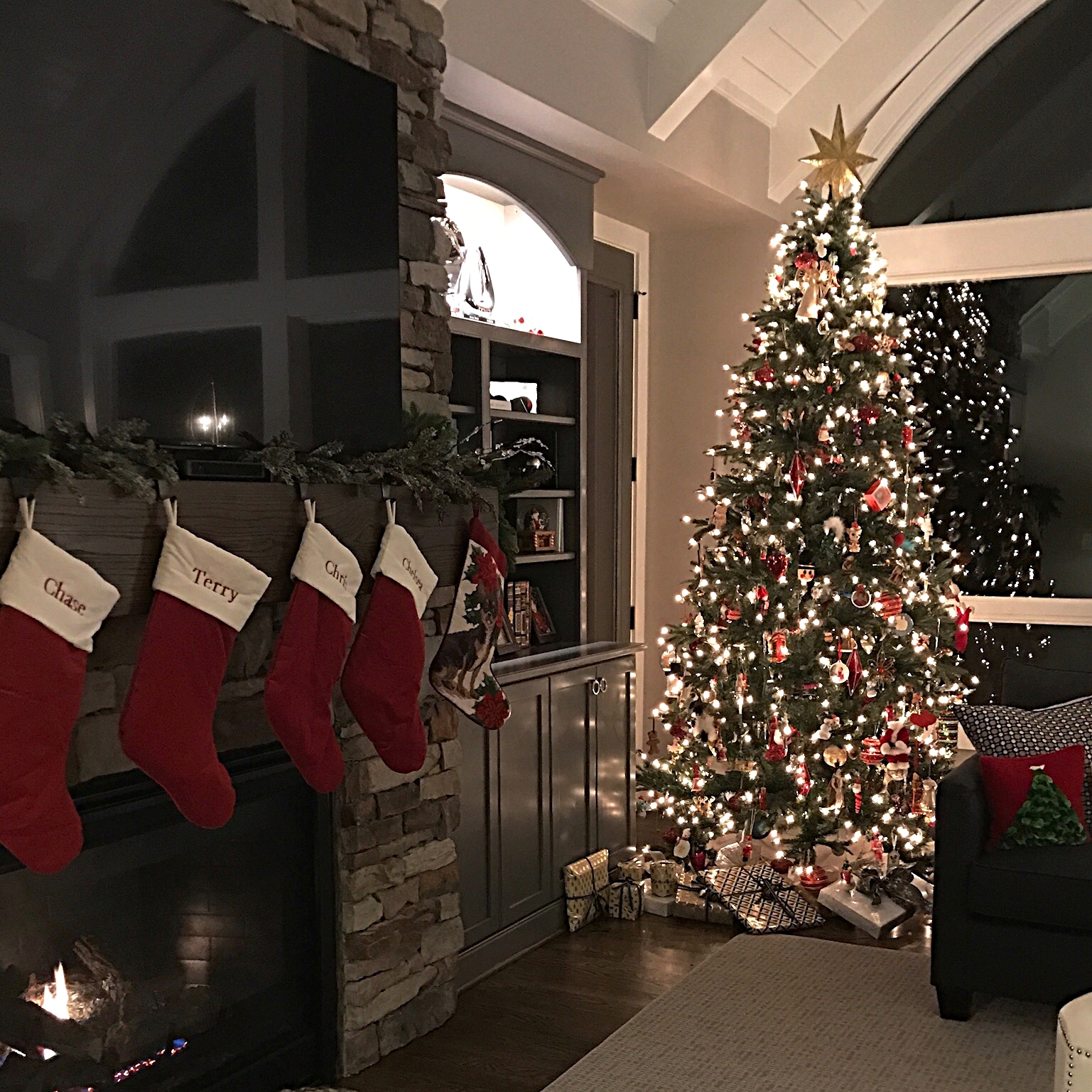 Our "elf" team can take on your holiday stress and create a magical experience for the winter season, or an unforgettable atmosphere for your next event.
Explore our services to see how we can provide a turnkey solution for your design needs.